Favorite Video Game Soundtracks
---
You can find Caity Cooper at caitycooper.com. You can also find her every Thursday updating her thrilling paranormal investigation web comic, Bloodhound.
Caity's Top 3
1st Pick: Final Fantasy X (Remastered)
2nd Pick: Mario Odyssey
3rd Pick: Night In The Woods
Honorable Mentions:
Undertale
Pokémon Sun and Moon
Horizon Zero Dawn
Michael's Top 3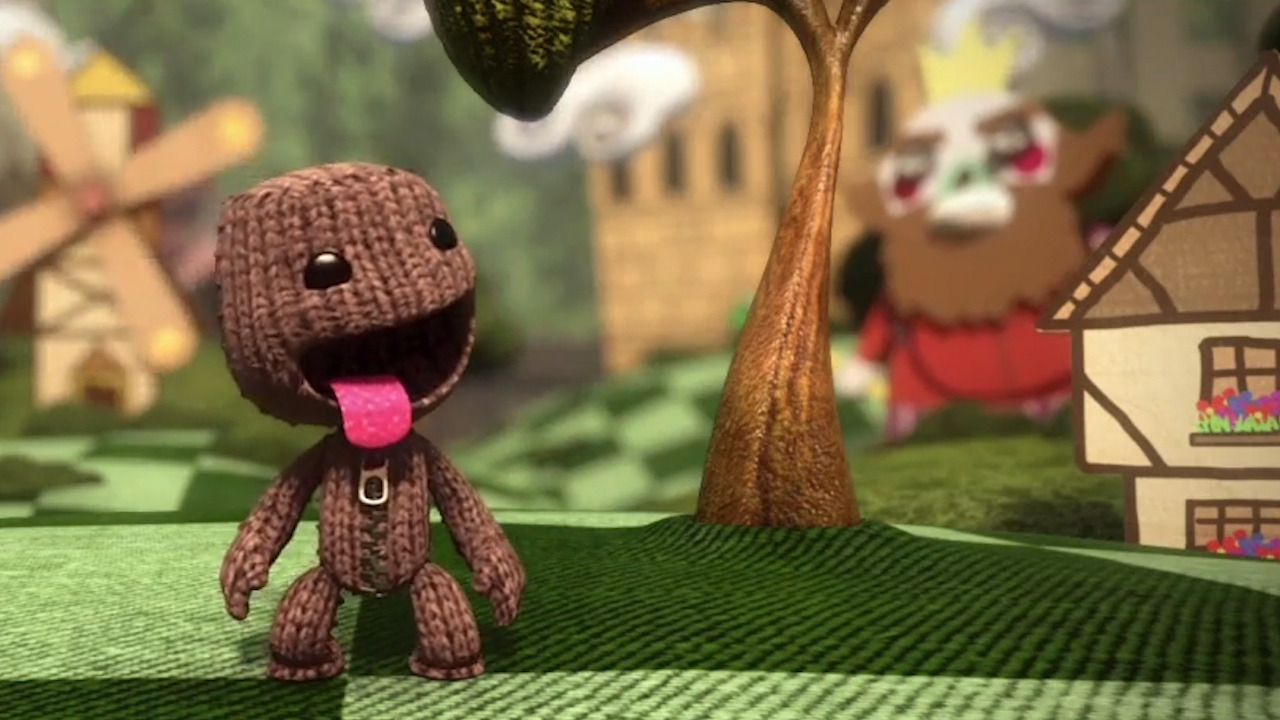 1st Pick: The Last of Us
2nd Pick: LittleBigPlanet
3rd Pick: Kingdom Hearts II
Honorable Mentions:
Metal Gear Solid 3: Snake Eater just for the opening track, "Snake Eater"
Uncharted II: Among Thieves
Sonic 3D Blast for the pure 16 bit nostalgia.
Marc's Top 3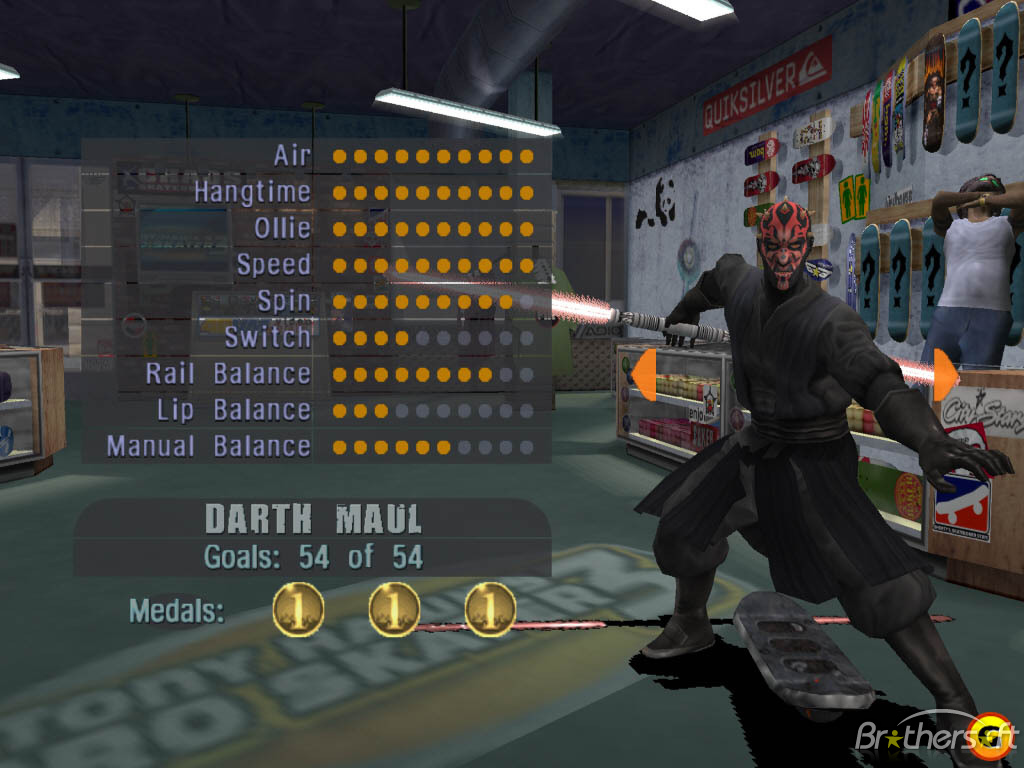 1st Pick: Tony Hawk's Pro Skater 3
2nd Pick: Pokémon: Black and White
3rd Pick: The Legend of Zelda: Twilight Princess (The Twilight Symphony fan cover album)
Honorable Mentions:
Pokémon: Red and Blue (The Pokémon Reorchestrated: Kanto Symphony fan cover album)
Final Fantasy VII: Crisis Core
♫︎